10 Essential ASMR Equipment For Beginners
Updated on September 05, 2023
ASMR Equipment is very vital when you are planning to start a career in the ASMR industry. First of all, What is ASMR? ASMR, or Autonomous Sensory Meridian Reaction, is the term used to describe the sensation of pleasurable tingling that some people experience in reaction to certain visual, auditory, and tactile stimuli. Relaxation, exhilaration, calm, and rest are just a few of the pleasant emotions experienced.
Is it your ambition to establish yourself as a leading figure in the ASMR YouTube community? I believe you have a solid objective. This specialized industry has grown into a cash cow in recent years, with top content providers now earning more than $650,000 a month in this niche.  The ability to achieve success with ASMR on YouTube cannot be guaranteed, but having the correct equipment may significantly boost your chances of success. Don't be concerned; we've got you covered.
Here are some of the essential ASMR equipment you will need when starting an ASMR career.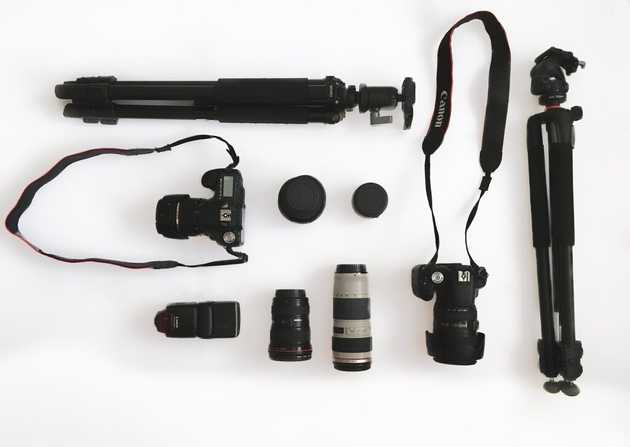 Camera
A decent camera helps your viewers tune in to the pleasing images of an ASMR video, which helps you gain more subscribers. You don't absolutely need to invest in a new camera for your YouTube ambitions; if you already have a high-quality iPhone or Samsung phone, you should be good with what you have on hand. If you feel as though your current equipment is not up to snuff, you should consider looking for a Sony digital camera to shoot ASMR videos.
The next-best option would be a DSLR camera since it provides the best image quality and many other features that one can benefit from when making ASMR videos. If you want to use an HD camera, you should first check if your device is compatible with the HD video resolution. You may use a phone or tablet to shoot videos and perform other steps in this process, but it's probably not recommended since you'll need a recharge regularly.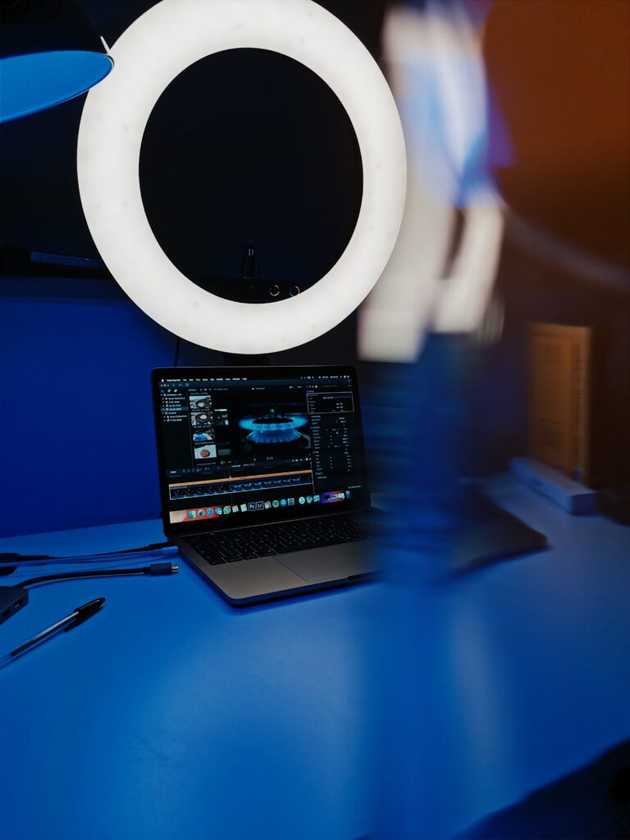 Basic lighting setup
A ring light attached to the top of your camera will ensure that your film is well-lit. A ring lamp is a large, spherical device that uses LED technology to brighten your workspace. Placing your ring on top of your camera will direct the light to your ASMR activity. Some ASMR enthusiasts enjoy using additional lighting, such as candles and lamps. The intensity of the light will depend on your personal preferences.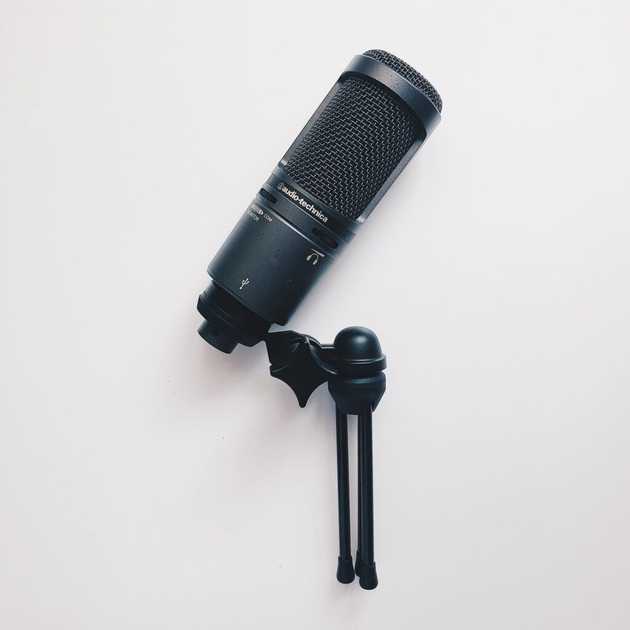 Microphone
An ASMR setup would be inadequate if it did not include high-sensitivity microphones. A professional microphone is classified as either dynamic or condenser depending on whether it requires (in the case of condensers) or does not require (in the case of dynamic) the use of an external power source. If you have the money and the room, you may use any type of microphone to record high-quality audio in your home.
Mic Stand
A mic stand is an unsung hero who ensures that your microphone remains in the proper position throughout your film. Depending on your setup, you may want a larger microphone stand to accommodate your microphone properly. If you already have a USB microphone, all you'll need is a little tripod-style stand to keep it up while you record. The tripod-style equipment is quite versatile when it comes to larger platforms; however, the tripod boom- and overhead-style stands provide slightly more extension.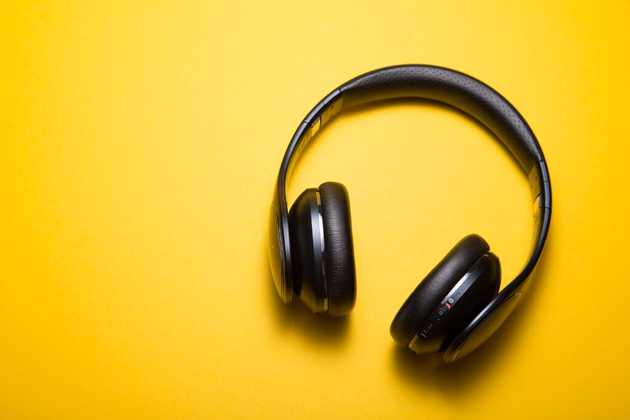 Headphones
Headphones assist in fine-tuning your ASMR audio. While recording, double-check that your microphone is picking up all of the audio and that there are no audio quality issues. Finally, headphones help ensure that your films are as clear and entertaining as possible. No need to spend big on Bose headphones for your ASMR videos. Any brand of earphones will work just fine.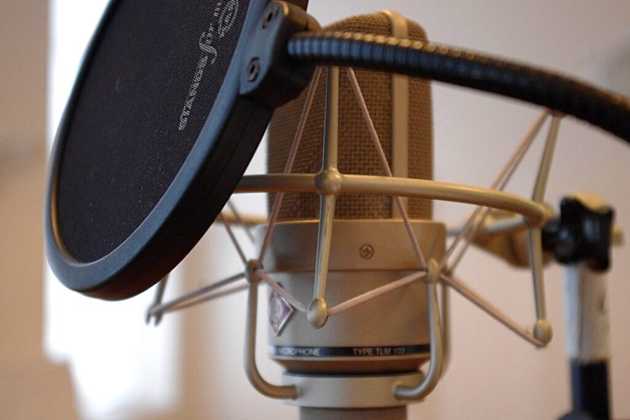 Pop Filter
By using a pop filter, you may eliminate unwanted background noise from your recording. "Plosives," which are loud noises formed by consonants such as P or B, are produced when you talk into a microphone. A pop filter, which is affixed to the microphone, serves as an effective barrier between your voice and the microphone's surface by acting as a screen. If you want your ASMR films to have clear, sharp, and high-quality audio, you must employ pop filters to achieve this.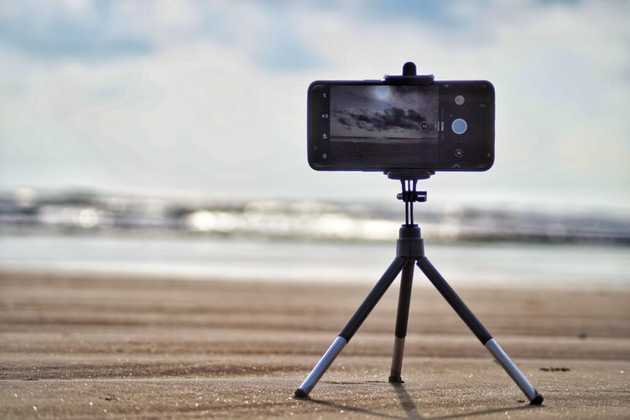 Tripod
When you're filming, a tripod will assist you in keeping your camera stable. Place your tripod in the location where you want your camera to be for a smooth, high-quality video. After that, attach the camera to a tripod and angle it in the direction of your ASMR activity. Purchase a tripod that is large and tall enough to let you to keep your camera at a suitable distance from the ASMR workplace.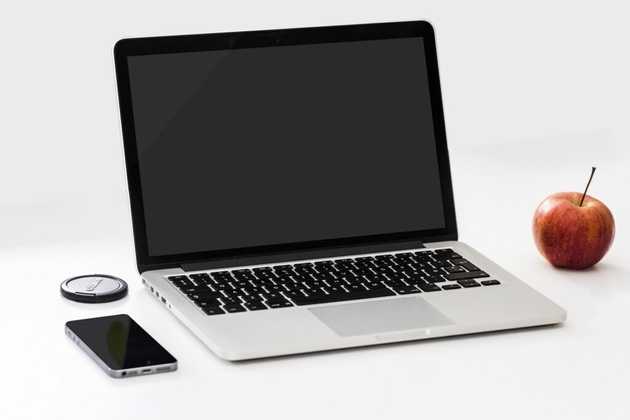 Laptop or Computer
A nice computer or laptop will aid you in the editing and distribution of your ASMR videos. If you don't already have one, make the investment in a computer or laptop with at least 8 GB of RAM. Ideally, you should select a device with at least 16 GB of RAM, since this will make processing high-quality ASMR films on your computer far easier.
Video Editing Software
The use of video editing tools guarantees that your finished ASMR video is clean and professional in appearance. It is possible to edit videos on a Mac using the iMovie application, which is entirely free to use. It's worth looking at free video editing software if you don't have access to a Mac. Examples include Hitfilm Express, Lightworks, Shotcut, Movie Maker Online, and VSDC Video Editor.
If you don't mind spending a little more money on a product like Adobe Premiere Pro, which is used by video editing pros all over the world, you should consider it. CyberLink PowerDirector and Apple Final Cut Pro X are two more standout options in this category. Final Cut Pro, on the other hand, is a one-time price of $300, whereas Adobe and CyberLink are both monthly subscription services. The features of Lightworks are on par with those of professional editing software; nevertheless, mastering the ins and outs of the program may be tough at first.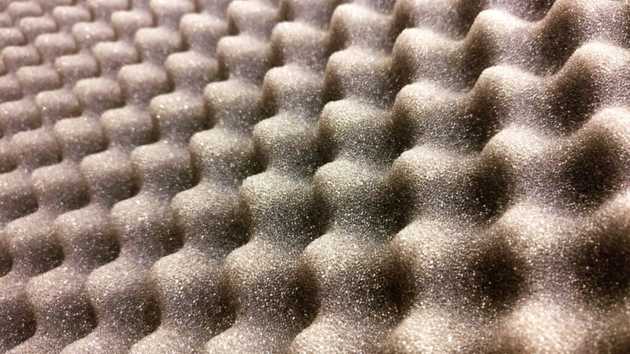 Acoustic treatment
It's a good idea to eliminate unwanted echoes by acoustically treating your recording area. If you put sheets of egg-crate foam about your room, it can help eliminate echoes in your recordings. Another approach is to use bass traps, which are put on the walls and ceiling to eliminate audio faults below 300 Hz.
Six-packs of egg carton foam are frequently available. Purchasing a 6-pack for less than $15 and a 24-pack for less than $40 represents an excellent deal.
Triangular bass traps are ideal for usage in tight spaces. These are typically sold in multi-packs for less than $30 and can be purchased at a discount. A rectangular panel often costs $50 or more.
If your recording room has several windows, cover them with moving blankets.
When recording, some people like to work in a closet loaded with garments, as the clothing acts as a sound barrier.
---