The Best Earbuds For ASMR: Top 5
Updated on July 27, 2023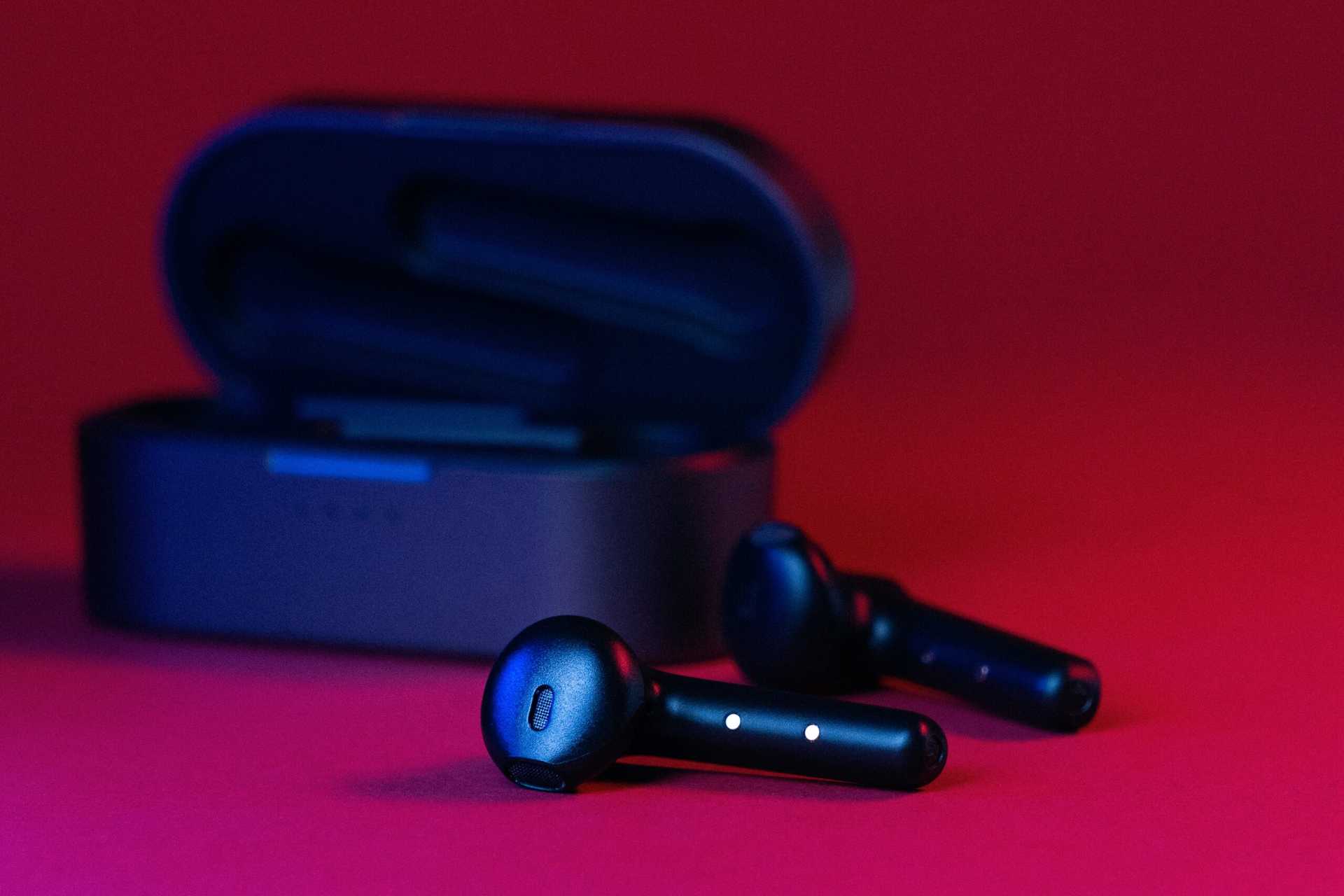 Ever wonder what's the best earbuds for ASMR to enjoy a satisfying listening experience? The popularity of ASMR videos has grown steadily since their debut in 2010. It's also not really shocking. In today's hyper-stressed society, it's understandable that we are continually seeking new methods to unwind.
Hearing ASMR audios might bring on a tingling feeling that travels from the top of the head to the bottom of the body. It's a soothing sensation that might put you to sleep because of how peaceful it is.
A nice pair of headphones is essential for enhancing your hearing experience with ASMR videos. There are a few things to think about before making a major purchase if you're an ASMR fanatic who prefers earphones over traditional cans.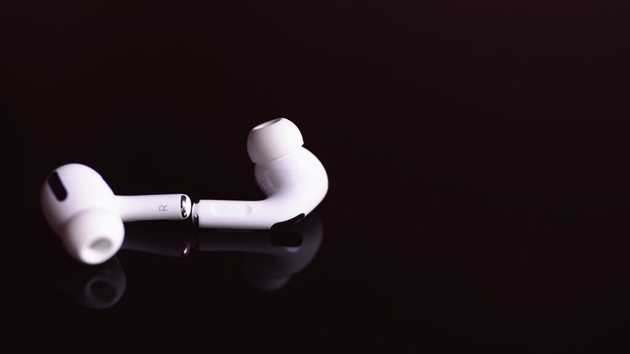 Top Best Earbuds For ASMR
Shure SE215-K-BT1
The Shure SE215-K-BT1 earbuds have been meticulously designed to produce crystal-clear audio for even the most demanding listeners. As a result of its excellent noise isolation and long-lasting comfort, this is our top selection for the finest in-ear headphones for ASMR.
These earbuds use Sound Isolating™ technology that can minimize auditory interruptions by up to 37 decibels. When listening to ASMR videos, you get the sense that the soundstage is much larger than it actually is.
Additionally, these earbuds include three wired connecting choices – 3.5mm, Lightning, and USB-C – in addition to their wireless Bluetooth capabilities. These allow you to connect the earphones to both Apple and Android smartphones with ease. – You may also connect up to two devices at the same time using multi-point pairing, making it easy to move between your laptop and your smartphone.
It comes with a variety of ear tips, including foam and soft flex, so that you can ensure a snug and leak-free seal. It's easy to keep your earphones in place even while you're lying down thanks to the cable's snug fit around the ear. Additionally, the ergonomic design of the earbuds allows them to adjust to the shape of your ear canal for all-day comfort.
Bose QuietComfort Earbuds
The Bose QuietComfort Earbuds provide both passive and active noise cancellation to offer you complete control over what you hear. Thanks to their comfy design and characteristic Bose sound, these earphones are the best in the noise-cancellation category.
Eleven noise-canceling settings are available to you when you use the QuietComfort Earbuds. Allows for better control over the degree of noise reduction you're getting from complete transparency to full noise cancellation.
The Bose sound is crisp, clear, and detailed, and that's exactly what you'll get from these earphones. There will be a stunningly lifelike sound with the assistance of active noise cancelation that is balanced and rich in all frequencies.
An additional feature of Active EQ is that it adjusts the amplitude of specific frequencies to make them more noticeable. This is an excellent feature if you're searching for a genuinely premium listening experience.
These earphones are designed with long-term usage in mind. The StayHear® Max tip of the Bose QuietComfort Earbuds is a soft silicone construction that provides superior sound isolation. This keeps the earphones in place without creating pain in the locations where they touch your ears. To ensure a perfect fit, it comes with three alternative ear tips.
Linklike Classic 6
The Linklike Classic 6 in-ear headphones are made for ASMR enthusiasts and those who prefer to sleep on their sides. For their superb design and sound quality, they're our best-budget selection, thanks to their quad-driver arrangement.
There are two 6mm coaxial twin dome-Ti drivers per earbud in the in-ears. As a whole, they provide clear highs, sharp mids, and warm lows that are perfect for ASMR listening. As far as inexpensive headphones go, they are decent.
The Linklike Classic 6 weighs about 10g and is intended for comfort and simplicity of use. The ear tips come in a variety of sizes to ensure a perfect fit. When you turn over in bed, your earphones won't slip out of your ears. Passive noise cancellation is further enhanced by using the double-flanged ear tips, which may block up to 95dB of ambient noise.
The cords on these in-ears are constructed of TPE and Kevlar, making them extremely long-lasting and robust to regular use. Even habitual toss-and-turners won't have trouble with them getting twisted or entangled.
Etymotic Research ER4XR
Etymotic Research, Inc., a firm that provides excellent products for music professionals, casual listeners, and individuals with hearing loss, developed ER4XR. The ER4XR in-ears deliver high-quality audio accuracy with a clean, natural sound. These earphones come highly recommended by ASMR experts and are our Strong Runner-Up selection.
These in-ears are furnished with balanced armature drivers that boast an unrivaled response accuracy of 92 percent in the middle to high frequencies. While they don't have a lot of basses, they're fantastic for bringing out raw detail and texture in the mids. The soundstage isn't as vast, but the in-ears manage to keep the overall sound open and airy. When combined with a high sensitivity output, the ER4XR produces a breathtakingly authentic sound that ASMR aficionados will like.
The ER4XR in-ears provide exceptional noise reduction due to their deep ear design. This is further increased with a variety of ear tips designed to completely seal the ear canal. With the correct placement, in-ears may suppress up to 98 percent of noise. This takes you closer to the smallest audio nuances while protecting your hearing from injury.
The in-ears have an industrial design. The compact, cylindrical body is composed of robust aluminum and is nearly invisible, making them ideal for sleeping. The braided cables have a luxurious feel and are resistant to tangling, which is great news for those who have trouble sleeping. They also have removable special filters to keep earwax from blocking the ASMR earphones.
Samsung Galaxy Buds+
Sound quality and voice call noise reduction have been well acclaimed in the Samsung Galaxy Buds+. In comparison to Apple AirPods, these earphones have excellent ratings and are frequently suggested by ASMR enthusiasts, making them our top option for the finest true wireless earbuds.
In these earphones, there are two 2-way dynamic speakers, a tweeter and a woofer. The tweeter provides clean, high-frequency sound, while the woofer provides deep, resonant bass. To provide a consistently detailed, balanced, and expansive sound for ASMR listening, the audio was fine-tuned by AKG audio experts.
The Samsung Galaxy Buds+ is powered by a long-lasting battery that may last up to 11 hours of playing. Using the quick charging feature, you can get an hour of playing out of your battery in just three minutes.
Extra ear tips and wingtips in different sizes are included in the Galaxy Buds+ set to help you find the right fit. In addition to noise reduction, it will protect the earphones from slipping out of your ears while you're sleeping.
The Buds+ do include touch controls on the outside of the earphones, so keep that in mind. Accidentally stroking the panel while adjusting your earbuds' volume might produce some startling volume adjustments because of how sensitive it is.
---